Type of Band: Jazz

Number of Musicians: 3

Music Styles Performed: Jazz, Latin, Standards, Contemporary

Performance Attire: Formal or event-appropriate

Other Comments: Versatile pianist Richard Lopez is a noted jazz and classical performer. Together with two colleagues playing bass and drums, Lopez performs as The Richard Lopez Trio. The Trio's eclectic style of jazz is popular as background and "mood" music for private and corporate events, as well as jazz clubs and festivals throughout the Midwest.
Richard Lopez has appeared as soloist and with the Columbus Symphony Orchestra, Columbus Jazz Orchestra and as guest artist with the Pro Musica Orchestra. He has performed in Mexico under the auspices of the United States Information Service, and has presented numerous solo recitals of traditional Classical repertoire in addition to his schedule of jazz performances. Lopez spent a recent year living and performing in Los Angeles, where he completed a CD of jazz originals and appeared in jazz venues in the area. He has produced two CD's, "The Richard Lopez Trio: Live at Rigsby's" and "Too Far North".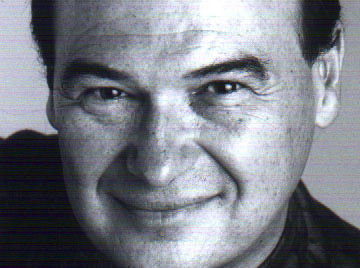 Information about each of the performers displayed and described, was obtained directly from each performer, and is therefore believed to be accurate.