Type of Band: Reggae

Number of Musicians: 6

Instruments: Vocals, keyboard, bass, guitar and drums

Music Styles Performed: Reggae

Performance Attire: Event-appropriate

Other Comments: Since their founding in 1987, The Ark Band has made its mark on the American music scene. The band plays to packed houses and standing ovations at many clubs, venues, festivals, and private parties across the country. This superb group of musicians delivers the message that reggae music will unite people of all ages and races. Combining heavenly harmonies with tight crisp performances, this powerhouse of talent captures their audiences with the very first note. Their repertoire combines original compositions with classic and current reggae hits, designed to entertain, educate and enlighten people from all walks of life.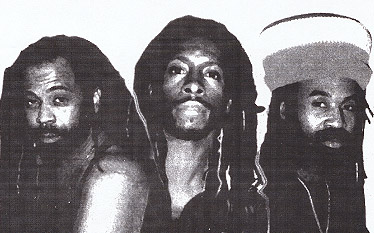 Information about each of the performers displayed and described, was obtained directly from each performer, and is therefore believed to be accurate.